Southwest

High School




Class Of 1969
Days Until Our 50th Reunion:
14 Days and Counting
This is a current list of classmates attending the reunion. How about you?
Kenneth & Carol Alverson, Carol Richter (Mayeron), Ronald & Mary Rose Johnson, Marcia Jaffee (Koester), Dennis Peterson, Steven Reiter, Joe Nolan, Brian Peterson, Lynn Rolf (Di Euliis), Joseph Brady, Patti Cook & Rubin Latz, John & Nancy Lawlor, Rolland Digre & Patti Arntz, Kathy Grossman, Thomas Beach & Kathy Foran, James Krakau, Larry & Mary Jo Lamping, Steve & Peni Gensler, Mary Macdonald (Hatcher), Cathy Lawlor (Stone) & Phil Stone, Bill Storlie, Jean Pagel (Streetar), Janet MacKenzie-Polanski & Rick Polanski, Gail Clawiter (Stark), Gayla Hiar, Walter "Buzz" Leer, Karen Nelson (Herrick), Phillip & Debbra Ford, Steven Helme & Barbara Jensen, James & Linnea Sathre, Debera Evenson (Murphy), Grant "Ward" Wheaton, Richard Larson, Betsee Parker, Leilonie "Loni" Dorn (Hiles) & Gary Hiles, Julia "Bean" Jensen (Fox), Sandy Hembd (Cowell), Sally Otis, Mary Grossman (Schuman) & Art Schuman, Rick & Rosie Barkley, Ginger Hiles (Heath), Gary Olafson, Catherine Kubitz, Julie Brunzell, Tom & Fredrica (Rickie) Bergquist, Marge Harthan (Nelson), Barbara Schneck (Rochford), Mary "Mari" Newman, Barb Richards (Jeffers) & Warren Jeffers, Laura Oleson (Morris), Betsy Russick (Abramson) & David Abramson, Judy Bergstrom (Johnson), Sandy Rubenstein, Susan Johnson (Soldat) & David Soldat, Craig & Catherine Johnson, Brent Bigelow & Diane York, Terrie Keeler (Maas), Ron Prieve, William Rosenberg, Ned & Kerry Froehlich, Dan Fesenmaier, Debby Sandler (Saadi), Molly Tierney (Schomburg), Linda Toner (Furhman), Kathy Christensen, Russ Schleidler & Linda Crouch, Jeff Anderson, Dan Cherryhomes & Pat Collins, Sharon Doege (Hamlin) & Mike Hamlin), Susie Garner (Zitomer), John & Evelyn Lund, Carole Smith (Ohnstein) & Tom Ohnstein, Walt & Sharon Smith, Jock & Juli Sutherland, Charlie & Nancy Colin, Valerie Schwartz, Donna Wolfe Kreger & Wayne Kreger, Patricia Miller, Dave & Lori Tukey, Randy Moon, Sandra Olufson (Klepetka), Betsy Brisley (Shannon), Tim & Vicki Peterson, Ray Valdovinos, Sandy Lee (Dahlen) & Bill Dahlen, Wynne Widlund (Aldana) & Cynthia Widlund, Greg & Pam Smith, Jay Hoogenakker, Jim Thomas, Paula Lund (Gleeson), Jill Robinson (Marks), Cindy Murphy (Aldrich), Neal & Charmaine Rootes, Mary Freng-Gunderson, Sue Fecarotta & Lisa Fecarotta, Georgia Boosalis (Andron), Jim Perlman & Deborah Petersen-Perlman, Gretchen Larson (Taylor), Julia Howe (Earle) & Todd Earle, Bill Conboy, Larry Pearson, Scott Neiman. Jeff Stanko, Beth Reeves-Fortney, Patty Pivec, Gretchen Miller (Gonzalez).
Welcome to the
Southwest High School
Class of 1969 Website
*242* active SW Class of '69 alumni and growing!!!
#242 is Jim Walters who joined on 7/31/2019.
Will you be #

243?
Are you a SWHS '69 classmate who has not yet joined this website? Over 60% of our class members have joined. Isn't it about time you did? To join this web site, click here to go to Southwest Classmates and click on your name.
U.S. News and World Report Ranking of SWHS (Click Here)
Minneapolis Hockey Hall of Fame
Please see the following link for details; check out the photos and view the video:
http://www.mplshockey.com/halloffame
We Are Southwest High School
Video posted by Michelle Klein on YouTube for the Southwest Foundation
Minneapolis Southwest High School Hockey History
Video posted by JAWishart1972 on YouTube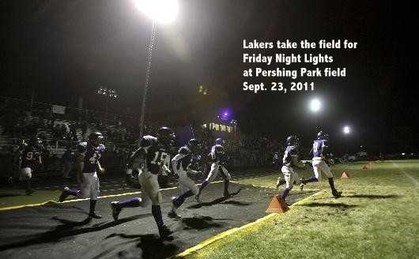 Look for me on the Southwest Links page.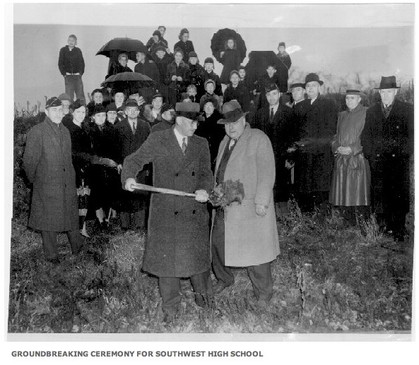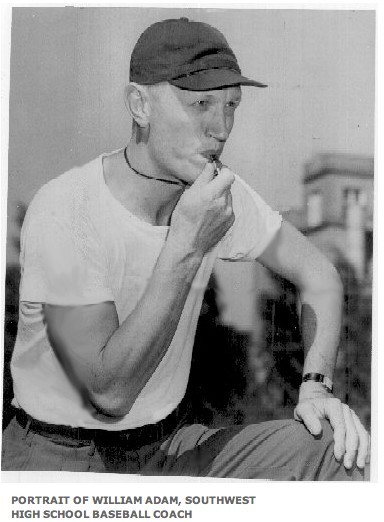 Photos courtesy of Minneapolis Downtown Public Library History Collection

The Southwest Rouser
by Kenneth Dixon, Class of 1943
Cheer South-west on to vic-tor-y
Cheer her on to-day,
Spread her fame and her fair name,
With constant loy-al-ty

RAH RAH
March on South-west, March on-ward;
Victory's sure this time.
Fight for the pur-ple and white
Fight Southwest Fight!
Let's shout it from the hill-tops
Prove it every way.
Tell the world we're here to see
A Southwest vic-tor-y!
RAH RAH
When from these halls we leave thee
Loyal we will be
True to the pur-ple and white
Fight Southwest Fight.