Southwest

High School




Class Of 1969

With a heavy heart and deepest sadness
we must inform you of the death of our
friend and classmate,

Paul A. McClure

Paul passed away Tuesday, November 26, 2019.

Our condolences go out to his family and friends.
This link will take you to Paul's obituary published on Tribute Archive by Williams Dingmann Family Funeral Home:
https://www.tributearchive.com/obituaries/9227761/Paul-A-McClure
---
If you have reunion photos and/or stories that you would like to share, please post them to you member pages. Select "Edit Profile" from the menu. Then, on your profile web page, look for where it says "POST A COMMENT on your Profile". Beneath are two buttons: "Add photo..." and "Add Video..." that you can use to upload your images or video files.
A reminder that you should select the "Edit Profile" button at the top of the page and review the check boxes at the bottom of the web page for "Profile Visibility,' "Birthday," and "Classmate Comments." We recommend that the "Profile Visibility" checkbox be checked. Please click on the "Save Changes" button at the bottom of the member profile edit page when finished.
---
Sharing some special moments from the 50th Reunion. Click on the link below:

https://photos.app.goo.gl/ZSZSeBCWjq9BwDCS7
---
Welcome to the
Southwest High School
Class of 1969 Website
*243* active SW Class of '69 alumni and growing!!!
#243 is Joe Duggan who joined on 9/8/2019.
Will you be #

244?
Are you a SWHS '69 classmate who has not yet joined this website? Over 60% of our class members have joined. Isn't it about time you did? To join this web site, click here to go to Southwest Classmates and click on your name.
U.S. News and World Report Ranking of SWHS (Click Here)
Minneapolis Hockey Hall of Fame
Please see the following link for details; check out the photos and view the video:
http://www.mplshockey.com/halloffame
We Are Southwest High School
Video posted by Michelle Klein on YouTube for the Southwest Foundation
Minneapolis Southwest High School Hockey History
Video posted by JAWishart1972 on YouTube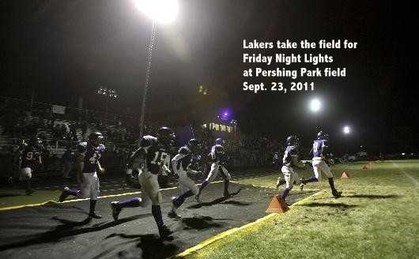 Look for me on the Southwest Links page.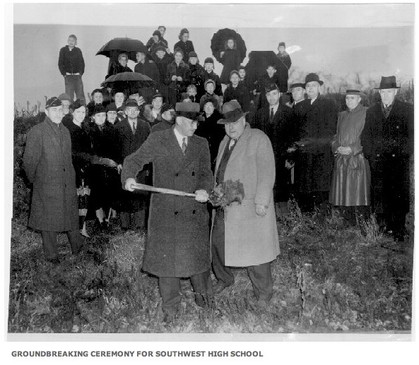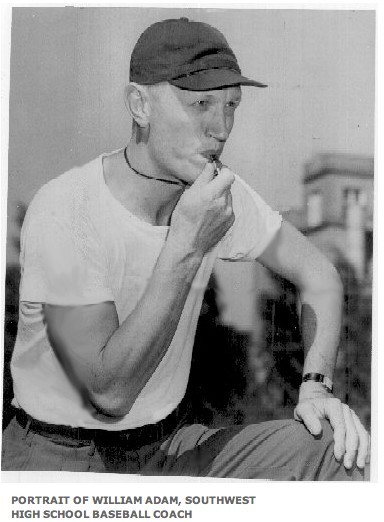 Photos courtesy of Minneapolis Downtown Public Library History Collection

The Southwest Rouser
by Kenneth Dixon, Class of 1943
Cheer South-west on to vic-tor-y
Cheer her on to-day,
Spread her fame and her fair name,
With constant loy-al-ty

RAH RAH
March on South-west, March on-ward;
Victory's sure this time.
Fight for the pur-ple and white
Fight Southwest Fight!
Let's shout it from the hill-tops
Prove it every way.
Tell the world we're here to see
A Southwest vic-tor-y!
RAH RAH
When from these halls we leave thee
Loyal we will be
True to the pur-ple and white
Fight Southwest Fight.